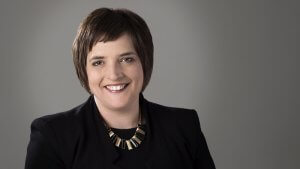 Sinéad Dooley joined the firm in 2016, returning to her native Kildare, having previously worked in residential and commercial conveyancing in Dublin since 2005.  She qualified as a solicitor in 2009 having studied in UCD and completed a post-graduate diploma in commercial litigation in 2010.
Sinéad has worked extensively in all aspects of house purchases and sales in both pre and post Celtic Tiger Ireland.
Sinéad also advises on commercial purchases and sales, including lettings, licences and franchises.